Do you suffer from teeth grinding, jaw pain, headaches or migraines?
Many of you will already know that Dr Paul Ager has a special interest in treating jaw pain and TMJ disorders (TMD). Paul worked for many years on the specialist TMD clinic at the Manchester Dental Hospital, and has helped and treated hundreds of cases of TMD pain.
Cerezen is an exciting new development in the treatment of jaw pain, or TMD, and was introduced to the UK market in 2015.
Cerezen is an in-the-ear device which fits into the ear canals. Yes, really, in your ears!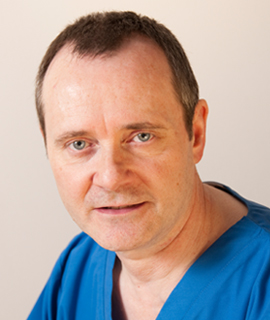 We are pleased to announce that Dr. Paul Ager has recently become a Cerezen provider, and we can now offer this revolutionary new treatment here at 61 Dental.
Most TMD or jaw pain is muscular, and tooth clenching/grinding (or parafunction, as dentists call it) is a major contributing factor to many cases of TMD pain. It is this that Cerezen targets.
The way it reduces pain is by encouraging the jaw to adopt an "open bite" position, and reducing patients' tendency to clench their teeth, reducing pressure on the sensitive tissues behind the jaw joint. These tissues are also often a cause of pain in people who have a clicking jaw.
Video Testimonials
Back to Treatments