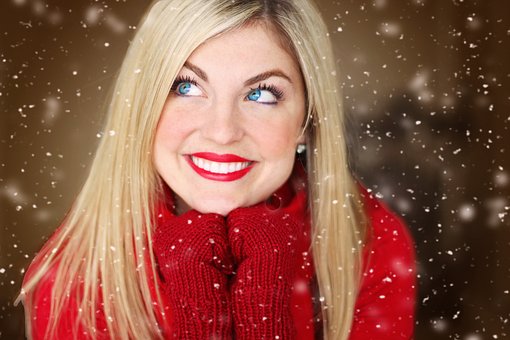 If you're anything like us at 61 Dental then you'll have had your Christmas tree up for at least a couple of weeks by now, the cupboard is well and truly stocked up with mince pies, and the festive films are on a loop!
One of our all-time favourite Christmas movies has got to be Elf. Not only do we love Will Ferrell as Buddy, you just can't beat this film's feel-good factor, can you? For us a 61 Dental, we also adore the line 'I just like to smile, smiling's my favourite', which begs the question, is smiling your favourite, too?
Do you love to smile?
If you have a beautiful, healthy smile that you just love to show off, smiling can be a wonderful thing. However, those who feel conscious about the way their teeth appear often don't like to show their smile and we believe that these people are really missing out on such a special feeling.
Being able to smile with confidence is a wonderful feeling, which is why we just adore helping our patients to achieve the smile of their dreams through the various treatments we have to offer. If oral health is getting you down then our dental hygienist/therapists have a wealth of tricks up their sleeve to get things back on track for you.
We are also able to provide numerous cosmetic treatments such as Invisalign and short-term orthodontics to straighten the teeth, cosmetic bonding or veneers to create a more uniform shape and size to the teeth, and of course tooth whitening, a highly popular treatment that can offer some really outstanding results.
Here at 61 Dental we listen to each patient's individual concerns and provide advice and solutions based entirely on those unique desires. We always involve the patient in their own treatment planning and we work together to create those dream smiles.
If smiling currently isn't your favourite, we'd love to make 2019 the year it is, so give us a call on 0161 428 2447 to arrange on no-obligation consultation.