At 61 Dental, we are here to guide you through the many options available to you to improve your smile. A cosmetic dental treatment is one where the result will change the colour, size, shape or position of your teeth to a more aesthetically pleasing effect. It may also have a fringe benefit in terms of your oral health, but this will not be the main goal.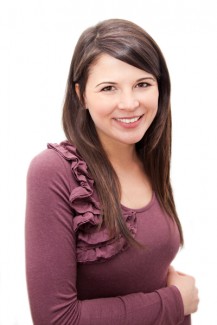 When you visit the cosmetic dentist in Stockport at our clinic, they will talk to you about the range that is available.
How do you know what to have?
You may already have an effect that you want to achieve in mind. Perhaps it has been featured in the media or recommended by a friend. That's great. Let your cosmetic dentist in Stockport know and they will begin to fill you in on the finer detail of treatment. They can tell you what to expect, how long it will take, roughly how much it will cost, and if there are any alternatives that might achieve the same effect. Once you have all this information then you can make a decision about what you would like to have. If you're not sure at all, then that's fine too. They will be able to make recommendations.
Long term or short term?
The treatment length depends on what you want to have done and how extensive the required work is. Your cosmetic dentist in Stockport will be able to give you a clearer idea of how long it will take when you have your initial consultation.
As a rough guide though, something relatively simply like whitening can take just an hour if you have it done in clinic. There is also an option for home whitening that takes a couple of weeks.
Veneers cover imperfections or stains on your teeth. This typically takes two appointments,that are around two weeks apart, to complete.
Longer term treatments include teeth straightening. This starts from as little as 12 weeks, but is more likely to take six, months to a year. Dental implants can take at least a few months to complete and perhaps as long as 18 months to two years if you need preparatory work.
The best way to get the answers you need is to make an appointment for consultation with 61 Dental. We look forward to meeting you.