Amidst the bustle of Christmas preparations, people are quietly thinking about what they want to achieve in the coming year. New Year's resolutions are a powerful tradition for personal change. Common areas that people focus on are moving house, changing jobs and improving their health and wellbeing. More and more of us are choosing a subtler form of confidence lift: our smile. In Stockport, braces are a great way to get that beautiful smile.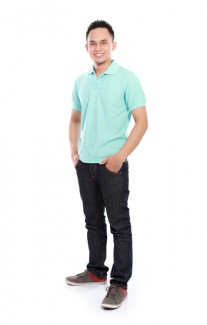 People who have actively suppressed their smile because they were ashamed of their wonky teeth, find themselves smiling so much more often when they have invested in having their teeth straightened. The knock-on benefits are wide-ranging. People find themselves making unexpected new friends, having smoother interactions in daily life and simply grinning at people on the bus or train.
If you see your issue as being crowded, crooked or misaligned teeth, but without the more serious problems of a misaligned bite (the way your jaws meet together), then at 61 Dental in Stockport, braces are available in various systems to straighten them:
Invisalign is a system that uses clear resin moulds that fit snugly over your teeth and gently nudge them along a journey to their desired position. The great benefits of Invisalign is that the aligners are very thin and almost invisible, and they are also removable, for cleaning and eating.
The Inman Aligner is designed to straighten crowded or protruding front teeth, and is a great choice if you plan to go on to have these teeth veneered. The nickel titanium coil springs power two aligner bows that gently oppose each other, guiding the teeth into their new position. These gentle forces are active over a very large range of movement, which is why the Inman Aligner works so quickly.
Quick Straight Teeth works only on the front six 'social' teeth for mild misalignments. The fixed braces use clear ceramic brackets and tooth-coloured wires that make the braces almost unnoticeable. The braces use minimal force, reducing discomfort to a minimum.
To find out more about braces in Stockport, why not pop into 61 Dental for a chat and an initial consultation?